NATURAL WALLPAPER INFORMATION
The company's wallpapers are at the center of the Korea's eco-friendly wallpaper business and will help recuperate our disease-stricken home.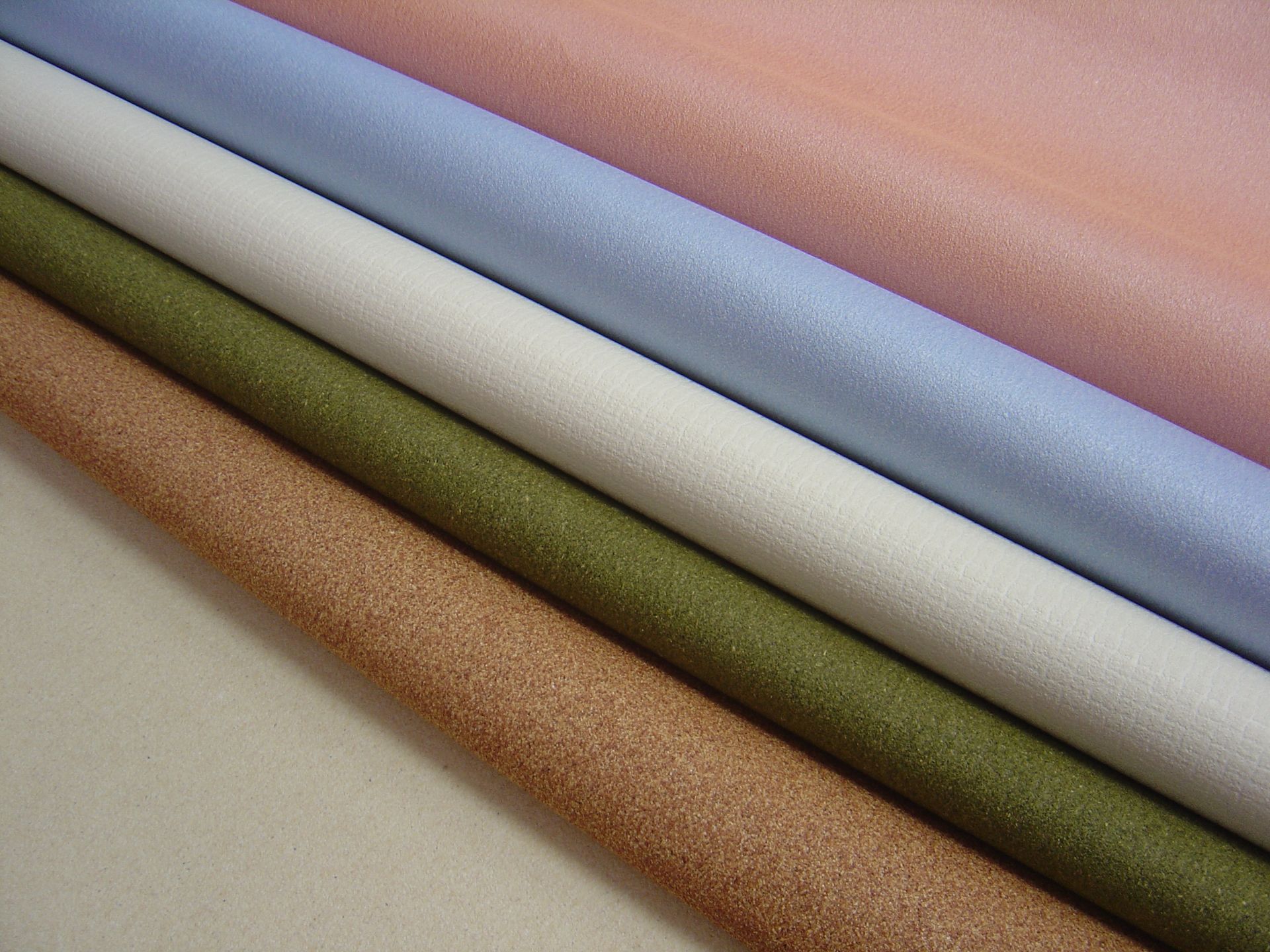 Wallpapers that make us healthy
All the raw materials of the wallpaper are natural, providing diverse effects including anti-bacterial effects, deodorization, air purification, moisture control, emitting of far infrared ray and therapeutic effects of aroma.
Our products will help restore your home, afflicted with harmful substance from the finishing materials that contain chemicals, back to a healthful, pleasant and clean space as much as close to the conditions of the nature.
The prices are one-third but their lifetime is 3 times longer.
Our products will cost only about 30% of the prices of imported products, but last 3 times longer.
Despite that our products are the world class eco-friendly functional products as they have integrated all the advanced technologies related to natural wallpapers in Korea, they are the cheapest ones when taking into consideration that they are specially designed and
high-quality wallpapers.
Natural colors and design
The natural colors and design allow the characteristics of natural materials to be expressed as they are, creating the luxurious interior design effects.
As natural colors are the most beautiful and universal colors, they go well with furniture and articles regardless of colors.
Our wallpapers are natural products designed to provide you with high-quality interior design effects when they are applied on the walls.
Raw materials of wallpapers that accomodate science
All the raw materials of the company's wallpapers are the natural but scientific ingredients that are produced by integrating eco-friendly manufacturing technologies after validating them in their functions through the industry-academy cooperation jointly with major
research institutes of the government as well as with universities.